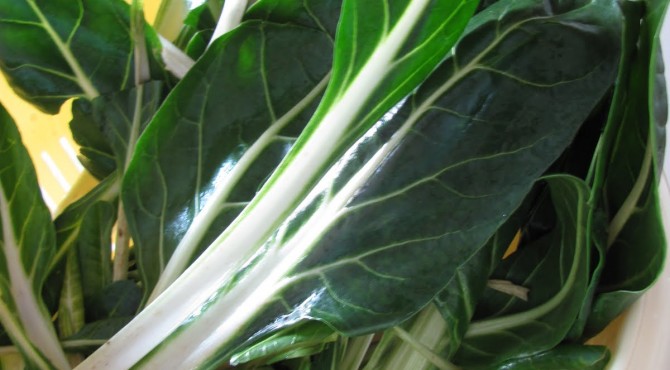 Ingredients for 4 people:
200 gr. Rice ROMA
50 gr. bacon
150 gr. chard
1 onion
parmesan
garlic
white wine
In a frying pan with olive oil, cook the onion, bacon, garlic chili.
When the bacon is light brown,  evaporate with white wine and add the chards' coasts thinly sliced ​​.
Cook about 20 minutes and then add the chard leaves, thinly sliced​​ too .Diluted with water, add salt and cook for about 20 minutes.
Now add the rice and cook as usual.
Serve with Parmigiano cheese and extra virgin olive oil.