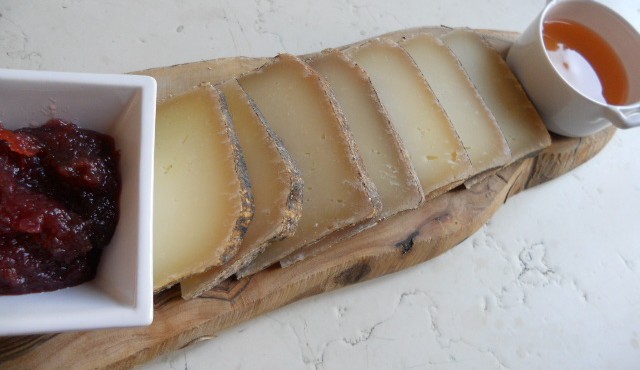 Ingredients for 4 jars about 200 g.each.:
6-7 big red onions from Cannara (Umbria, 3 bay leaves, 125 gr. White sugar, one lemon juice, one apple, 1 pinch of salt, two tablespoons of oil, chili, coriander.
Cut into stripes the onions and cook for few minutes with two tablespoons of extra virgin olive oil. Add grated apple, bay leaves, the lemon juice, sugar, salt, 4-5 grains of coriander, chili (according to your taste) and cook for about one hour until everything is reduced, Put in the jar still hot and close tightly.