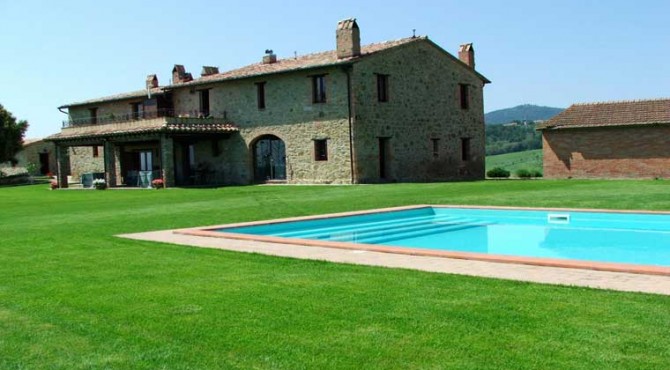 What a nice lunch we prepared together! Four women in the kitchen (and what a kitchen: cooking at Sandra's home is always an experience- everything is perfect!) … .. a lot of laughs, plenty of food and above all lots of fun!
That's what we ate, nicely sitting under the porch:
EGGPLANT CROUTONS  with various seasonings: courgettes- my own way, roasted peppers with chives, marinated "datterini" tomatoes- the recipe to prepare eggplants is already post under VERDURE- for condiments see SALSE
CHICORY PIE WITH PURE 'OF FAVA BEANS
ARTICHOKE SALAD WITH MUSTARD SAUCE
ARTICHOKES WITH WILD MINT
WILD " RUCOLA" SALAD WITH BABY SALADE
THE MAGIC APPLES TART MADE BY SANDRA
…. And now I am going to post the recipes !!