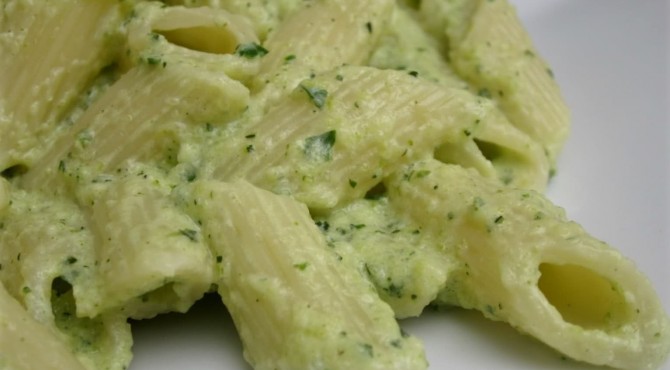 Before fresh cabbages disappear from the market, it is worth to make this pasta!
Ingredients for 4 people:
350 gr. of maccaroni
1 small head cabbage
1 shallot
1 clove of garlic
1 glass of dry white wine
parsley
50 gr. Fontina cheese
50 gr. Parmigiano cheese
50 gr. Emmental cheese
Three tablespoons of cream
½ cup of milk
A sprig of parsley
oil
salt
chili
Cut the cabbage into thin strips. In a frying pan with olive oil, place the shallot and garlic finely chopped,and fry. Add the cabbage and cook, cover,  for 15 minutes, with white wine and half glass of water. When cooked, season with salt and pepper. In the meantime soft cheeses in a water bath, and when totally melted, mix the cream and milk. Cook the pasta in salted water, and when it is "al dente" sautè with -fried cabbage, mix with melted cheese and sprinkle with parsley.