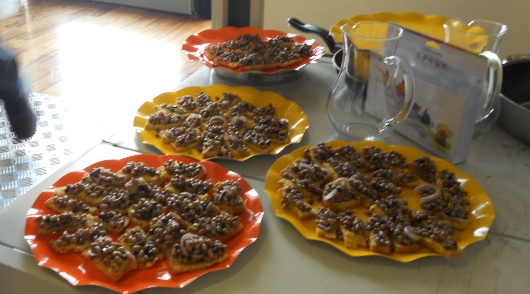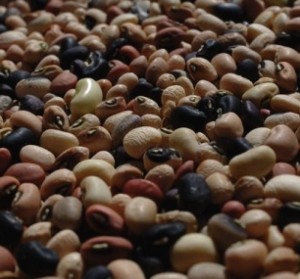 Ingredients for 4 people:
4 slices of bread (preferably two days old)
1 egg
3 tablespoons of flour
150 gr. Fagiolina del Trasimeno (Umbria typical beans)
1 red onion
Flowers of wild fennel
salt
Black pepper (or chili)
Extra virgin olive oil
When water id boiling pour the beans and cook for 50 minutes.Drain and dress with extra virgin olive oil, salt, black pepper and an onion cut into thin slices. Stir well and let stand. Beat the eggs, dip the slices and then pass it in flour. Put plenty of oil in a frying pan and fry the bread slices until golden brown. When ready, place the seasoned fagiolina on it , shredded flowers of fennel, a drizzle of olive oil and a sprinkling of pepper.