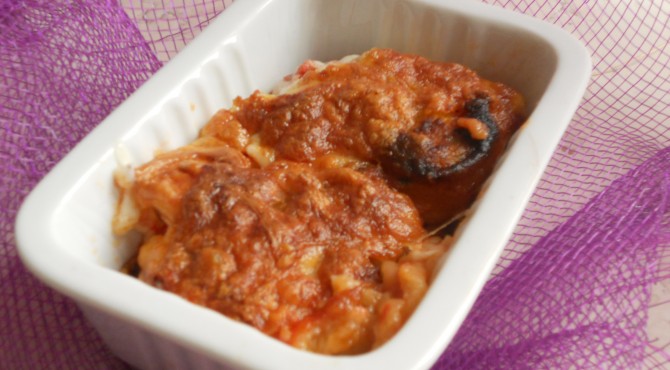 Ingredients(4 people):
6 courgettes
4 spoons of flour
1 bottle of beer
Salt
Frying oil
200 gr. fresh tomatoes
A pinch of sugar
1 glove of garlic
1 spring onion
Chive
Basil
Parsley
Chilli
2 buffalo' mozzarella
100gr. of grated Parmigiano
Prepare le courgettes as indicated on ZUCCHINE PASTELLATE, VERDURE category. Prepare the tomatoes' sauce : brown the onion and the garlic in extra virgin olive oil, then add the tomatoes cut into small pieces, the herbs. Adjust with salt, chilli, a pinch of sugar and boil for 20 minutes. To prepare PARMIGIANA, use a pan to put in the oven, put a layer of fried courgettes, a spoon of sauce, the mozzarella cut into small cubes,spread with grated parmigiano, and keep on untile the pan is full. Cook in the oven  200° for 20-25 minutes and serve it warm!